Insights on the 2022 Spring Semester
Written by Javin Fish on February 16, 2022
The 2022 spring semester started, and it has our campus in high spirits. Asking a staff member, a transfer student, and a senior, their insights will show you how the 2022 spring semester is going. 
We asked Demario Williams, a new transfer student from The Bay in California, how he is bonding with other students this semester? "I am not really an outspoken person, I am an introvert. Everyone is very friendly, people say hi to you, and the social norms are perfectly cool here." Coming from a college called Midland in Nebraska it was not much of a culture shock for him. He had an idea of how things were going to be and was ready to embrace this spring semester with open arms.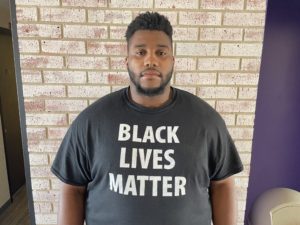 Miss. Barbara Marshall-Nickell, communications teacher here at Kansas Wesleyan University since 1987, was asked how the 2022 spring semester is going for her so far. She had responded, "Actually, I think this semester is going better than last semester. I think we have more people vaccinated and fewer students off site which is great. But the other thing is our technical capabilities in the classroom  are improving. It's not exactly where we want it yet, but it has substantially improved, making life easier for staff, professors, and students." With a new rule of no masks and less Covid cases, it is definitely feeling back to normal. Also our improvement in technology has really taken a jump. With about 20 new Apple Mac computers in Sams Theater Hall.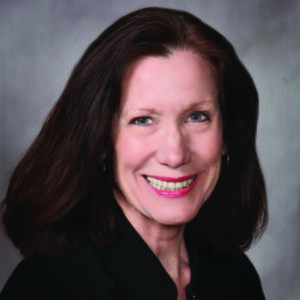 Trace Ott, senior captain all conference offensive lineman was asked if he has come across any pros and cons this semester? He answered "I haven't come across any cons this semester at all. Everything about the spring semester has been a pro for me, it is going to be my senior year,  and my schedule is very spread out and easy." Trace just finished his junior season on the Coyote football team. Finishing 11-2 as a conference champion and an all conference player. He is going to go into his senior year with a great spring in front of him. 
Spring classes began January 9, 2022 and exams end on May 12, 2022. On Monday January 17, 2022 there was no school due to MLK day and on Friday April 15, 2022 there will be no school due to Good Friday. Commencement will be held Saturday May 14, 2022 for our class of 22 Coyotes.
---
Reader's opinions
---