Part two of my post for Tony Lu, pianist.
In an effort to know how Tony coming to Salina, Kansas came to be, I dove into the story a little deeper.
How did Tony Lu end up in Salina, KS, coming all of the way from Old Bennington, Vermont? To find our, I reached out to Gustavo Docarmo, Adjunct Music Professor/Staff Collaborative Pianist here at Kansas Wesleyan University.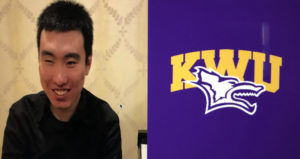 When asked, Mr. Docarmo said "Carolyn Hofer, a Salina resident, had attended many of Tony's lectures during a summer camp that he teaches. Carolyn invited Tony to come from Vermont to Kansas. Carolyn reached out to Docarmo and not only introduced him to Tony, but also asked if he would be interested in bringing Tony to KWU while he was in town. Once that arrangement was made, Docarmo asked if he could give a "lecture-recital", talking about his repertoire and answering questions from the students and community members". Mr. Ducarmo said "Tony Lu was very approachable and open to the idea."
Piano camps for all ages are offered at the location where Tony Lu instructs. If you would like to explore the packages offered, yo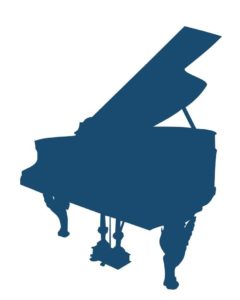 u can do so here.
If this is the first you are reading about Tony Lu, here is a link to "part one" of my Tony Lu story..
---
Reader's opinions
---