Being Single on Valentines Day Doesn't Have to Suck
Written by Kyra Nolan on January 31, 2023
Valentines Day is Coming!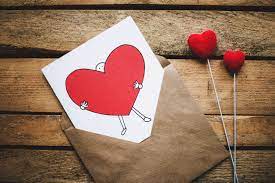 Valentine's Day is upon us everyone! Even those who don't have a special someone on Valentines Day you still deserve love and appreciation. That being said Valentine's day becomes a sadder holiday if you don't have a significant other to spend it with. Suicide rates tend to go up on February 14th because they become depressed about being alone. Over half of the American population identifies as single.
Long Distance is Hard…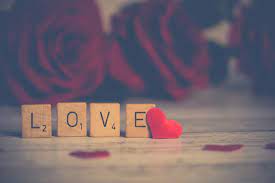 It is noticed a lot among college students who are in relationships but are hours and hours away from their significant others. Around 75% of college students are in long distance relationships and will also be alone this Valentines day. Most people believe that Valentine's day shouldn't even be a holiday. Just because you don't have a significant other doesn't mean Valentine's day can't be an enjoyable holiday.
Do Galentine's Day Instead!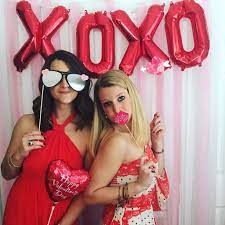 You can spend time with your friends or just have a night all to yourself. You can't look at being alone on Valentines day as a bad thing. You can get just as much love and appreciation from a significant other as you can from yourself or your friends. Lots of girl friends get together and do Galentine's day to celebrate the holiday of love with each other.
Guys Don't Have to be Alone Either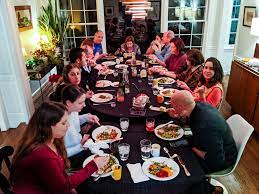 They go out for dinner or stay in and watch movies all together. It's a great way to still feel the love of Valentine's day but with your friends. Guys can do the same thing too. Just because you're "a man" doesn't mean that it isn't okay for you to feel lonely on Valentine's day. Invite over the boys to hang out or play video games so you aren't alone.
Check on Your Single Friends!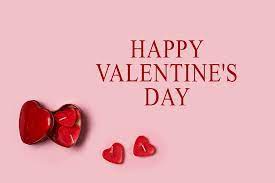 Make sure you take care of yourself this coming February 14th ladies and gentleman. Even if you have a significant other this coming Valentine's day check up on your single friends and make sure they are doing okay. To all of the single folks this year, don't be afraid to reach out to your friends or to the suicide hotline if you are feeling lonely, unwanted, or loved. You do matter in this world especially to the people around you. Whether you are in a relationship or single this year on Valentines day KWU student media wishes you a Happy Valentines Day.
If you are having thoughts about suicide this coming Valentines Day make sure you call 988 for the Suicide and Crisis Hotline or click here for 36 fun things to do if you're single on Valentines day.
---
Reader's opinions
---